Authentic Taste of Kerala Reloaded
Thakkara Fahaheel : 98766801 | Thakkara Salmiya : 98766802 | Thakkara Farwaniya : 98766803 | Thakkara Dajeej : 98766804 | Thakkara Abbasiya : 98766805


Indian Restaurant In Kuwait
Welcome to our Indian Restaurant In Kuwait Serving Authentic Malabar Food
Dine in - Delivery - Takeaway
Thakkara Has 5 Branches Across Kuwait


Best Indian Restaurant In Kuwait
Authentic Taste of Kerala Reloaded
Thakkara Has the Best Biriyani in Kuwait, A perfect Kerala Biriyani Available in Thakkara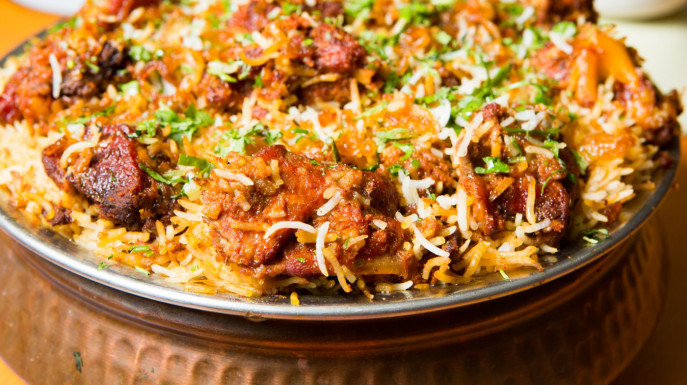 Puttu, alternatively spelled pittu, is a dish native to the South Indian states of Kerala, Tamil Nadu, and parts of Karnataka, as well as Eastern and Northern Provinces in Sri Lanka.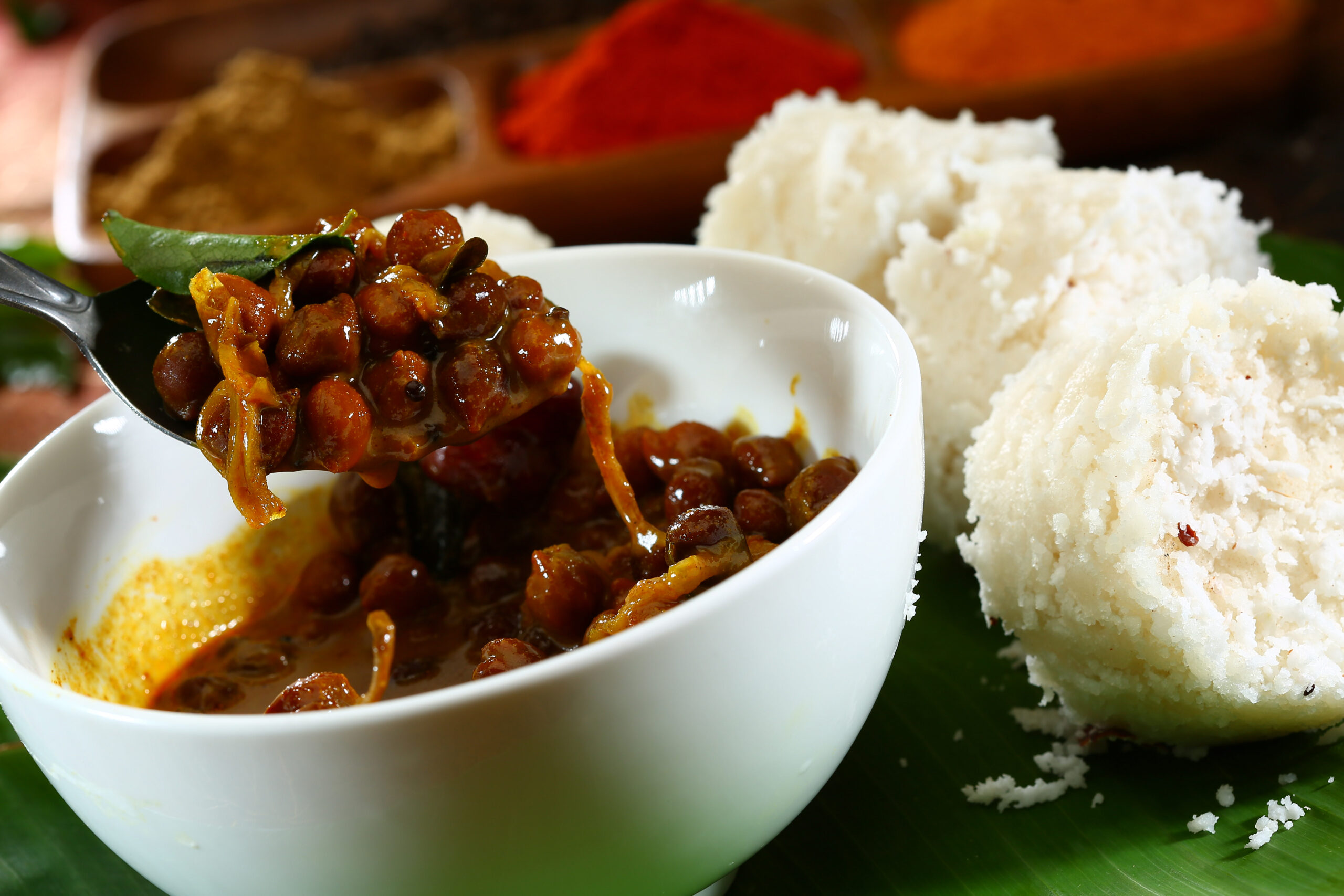 Kadalinde Barkath – Thakkara is the most popular Indian Fish Spciality Restaurant in Kuwait 
Squid also known as the koondal, is one of the all time sea food delicacy in Kerala and Thakkara has the best Squid Cuisine in Kuwait.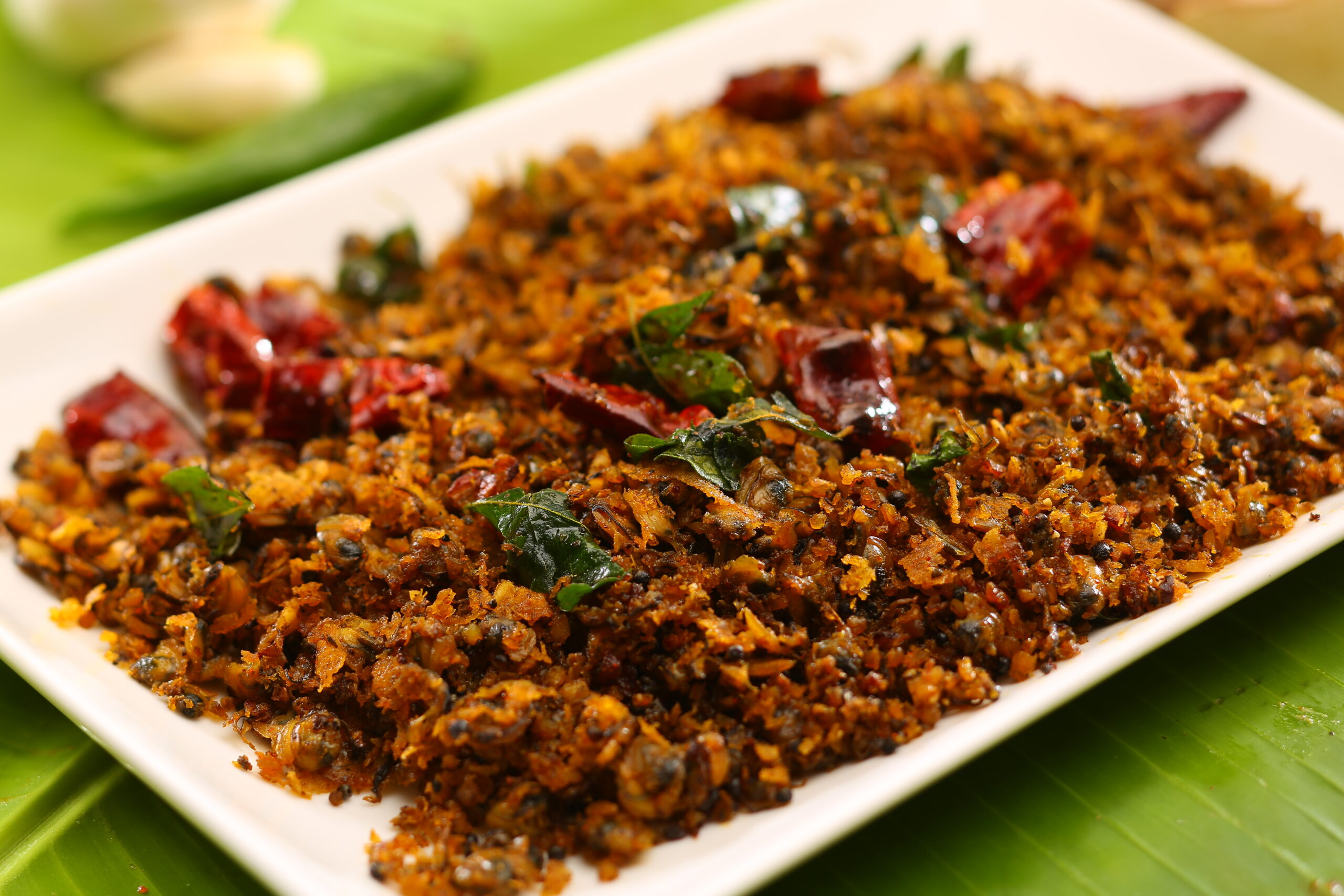 Other Poultry Specialties
other Poultry specialties from Thakkara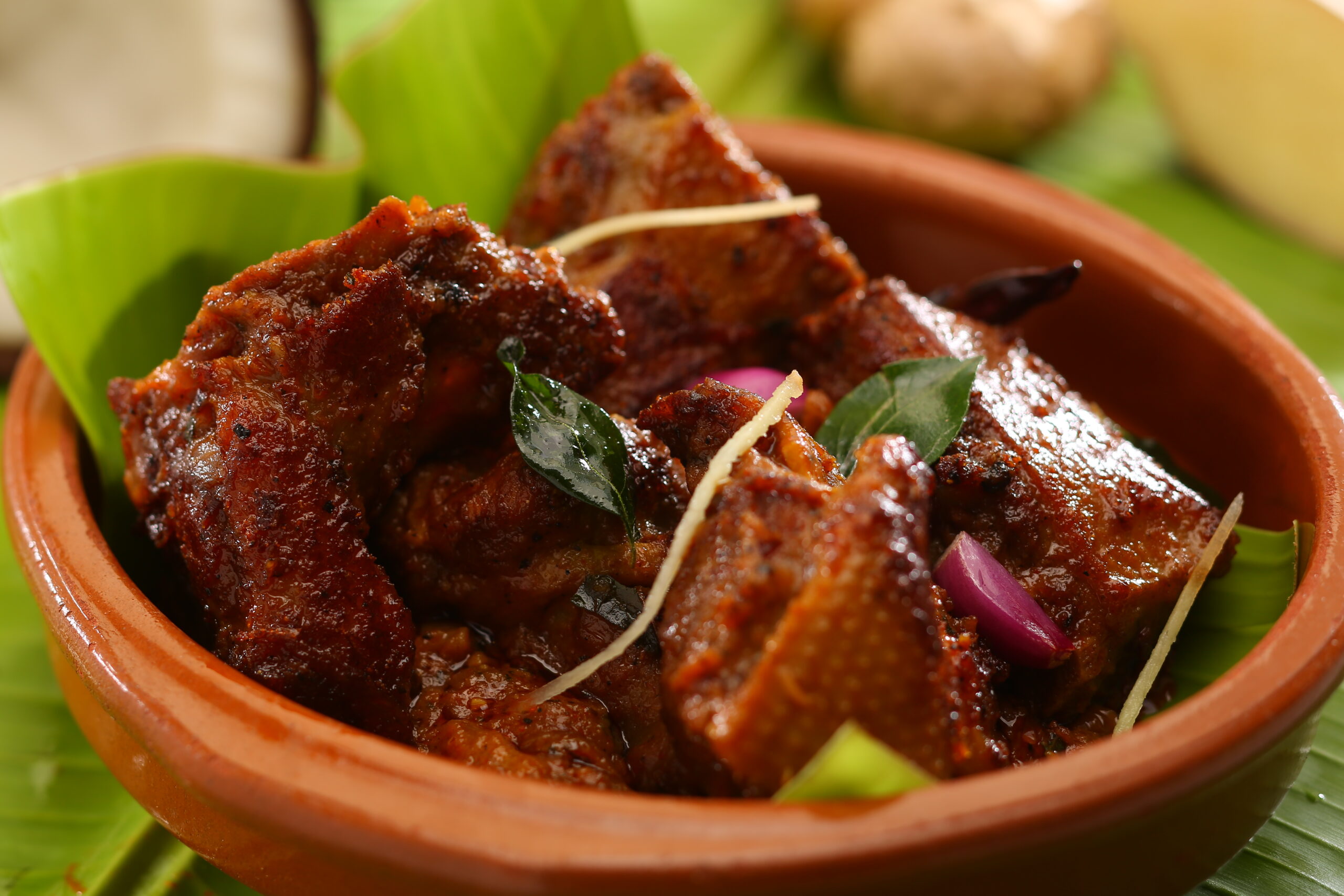 Malabar Beef and Mutton Cuisine
Kerala Special Beef and Mutton from Thakkara.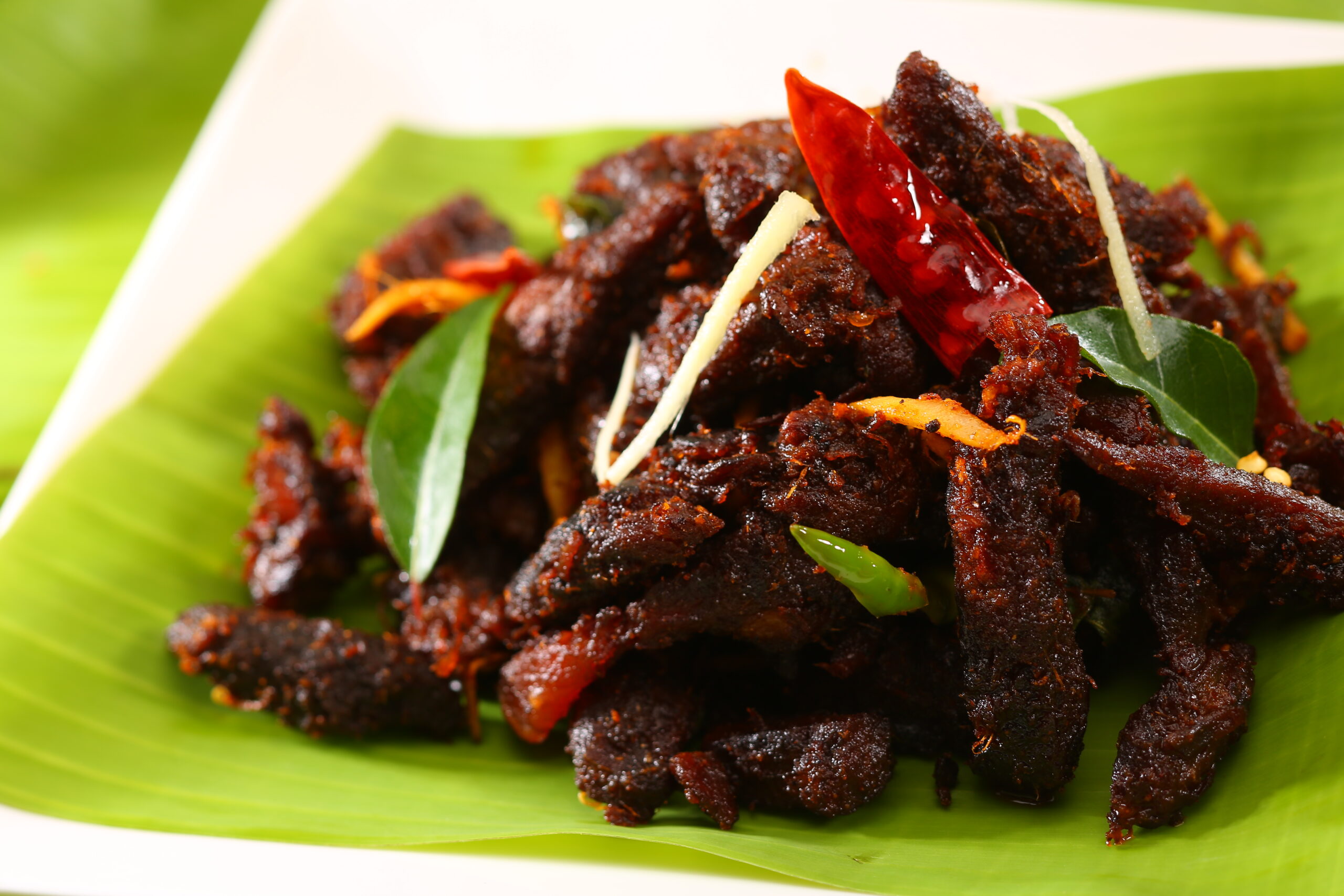 Kerala Special Beef from Thakkara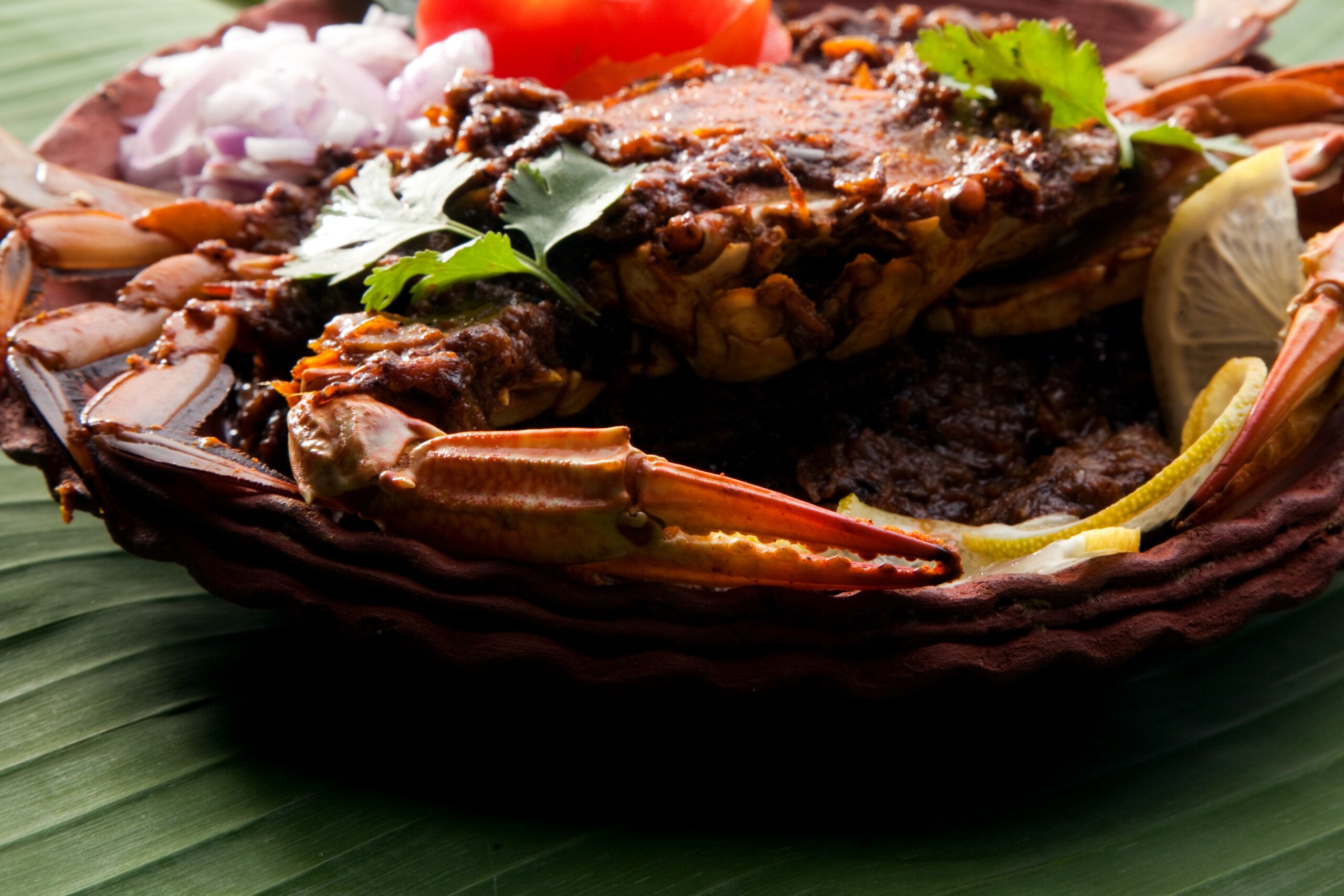 Finger licking sizzling Kerala starters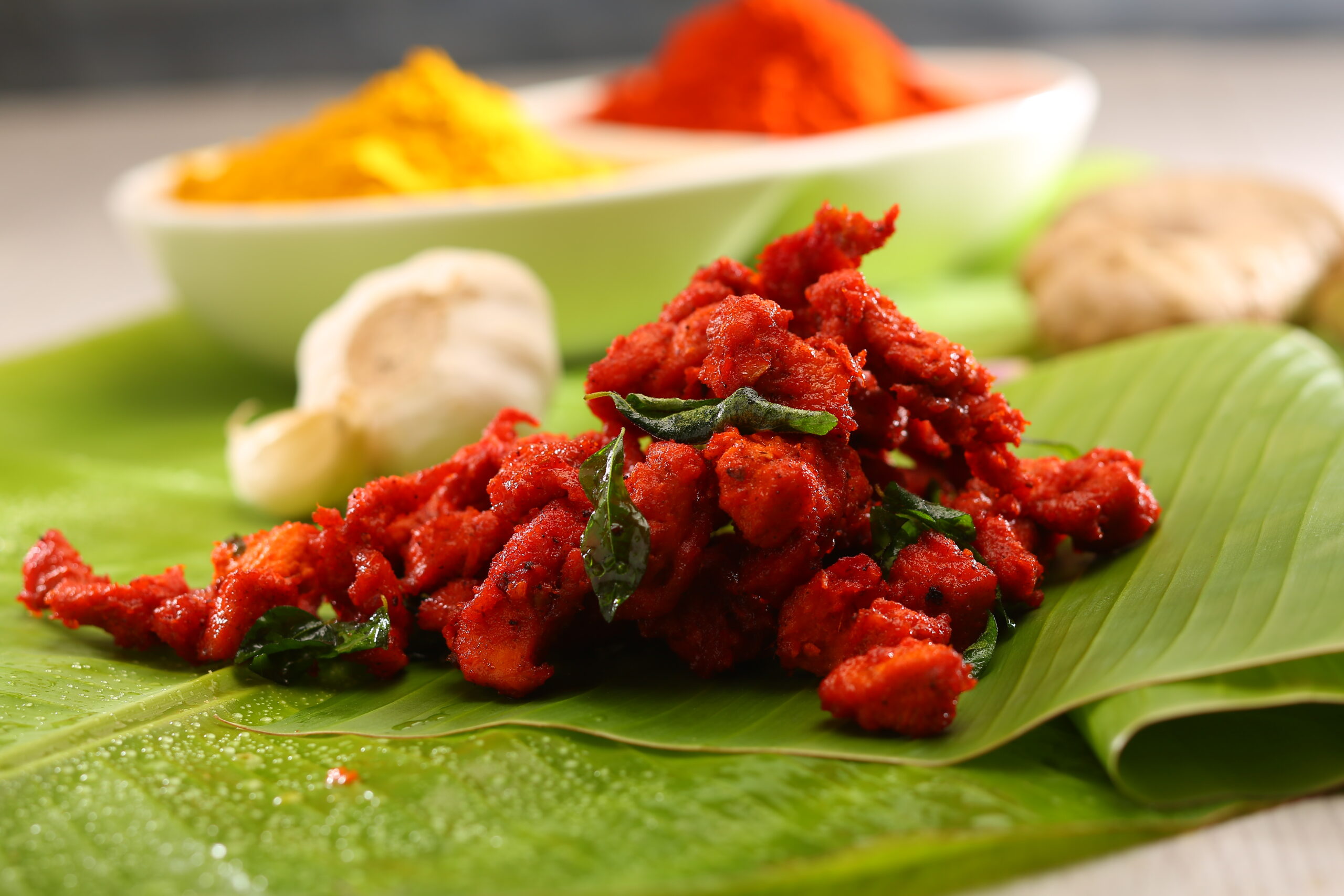 South Indian Sides and Breads
South Indian Sides and Breads like Appam , Ney Pathiri, Etc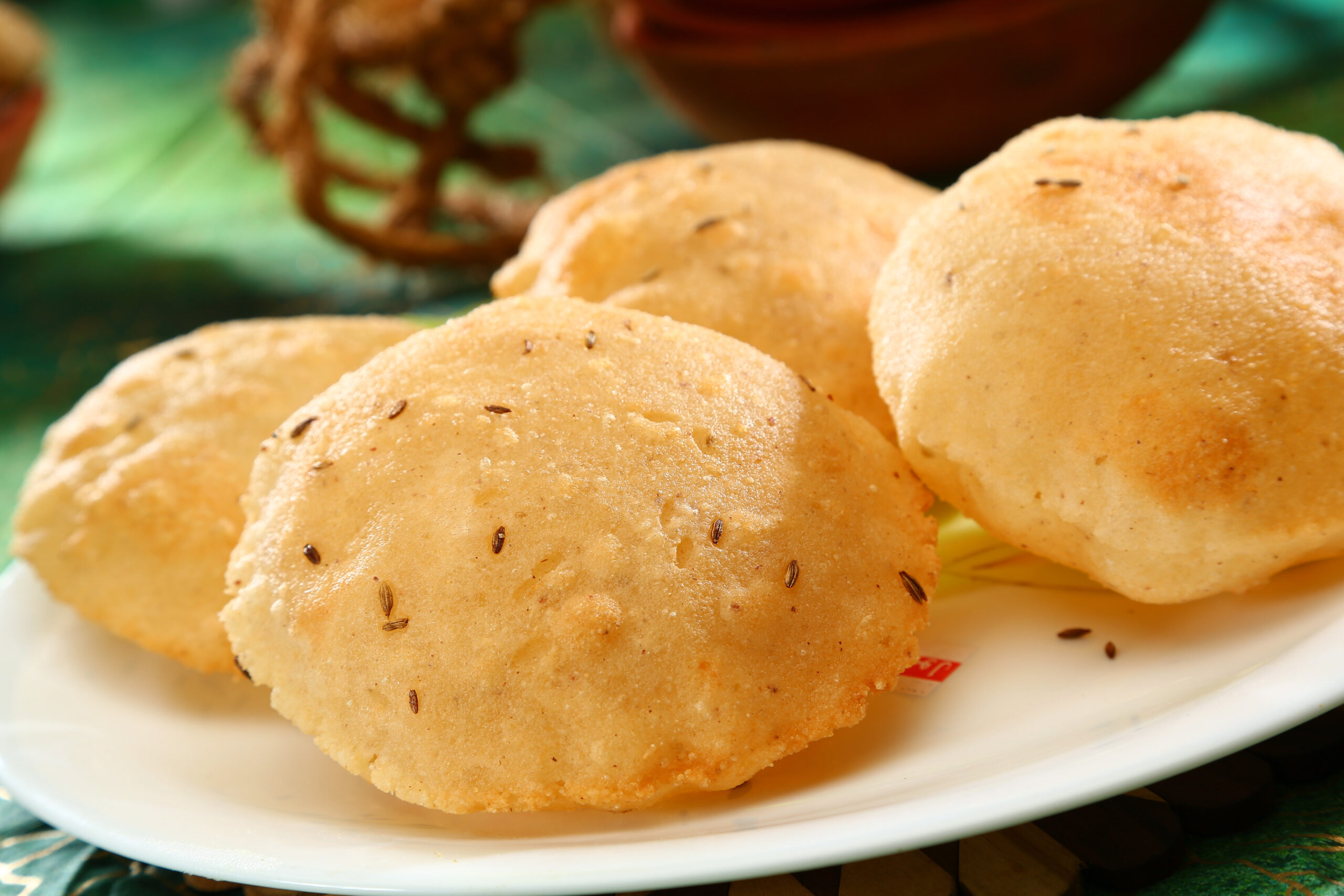 Kerala Special Kappa (tapioca) Varieities
Kappa is a comforting dish made using boiled tapioca, coconut paste, onion, red chillies, curry leaves and different spices.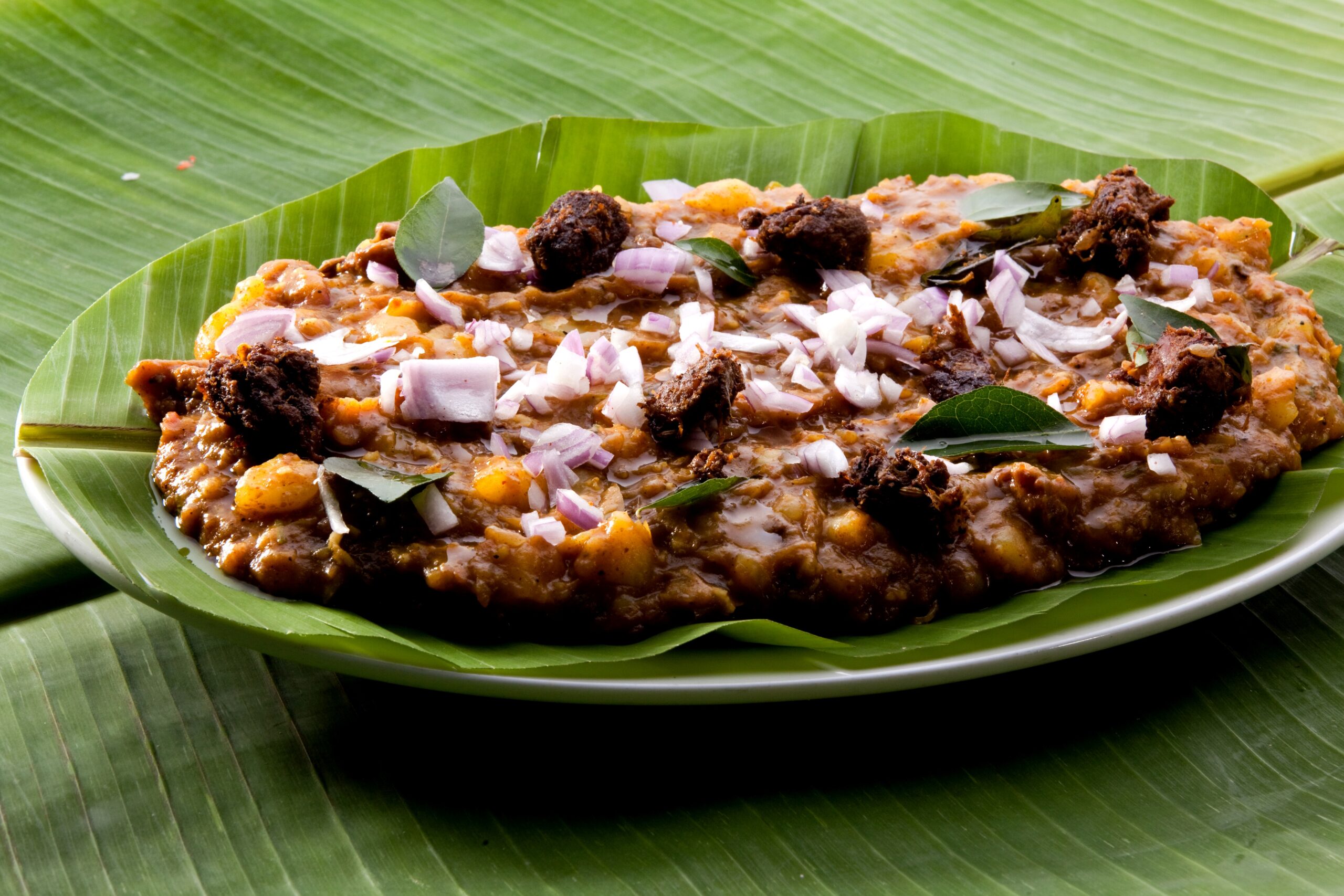 Indian Shrimps - Chemeen cuisine
Chemeen Special From Thakkara an Indian Restaurant in Kuwait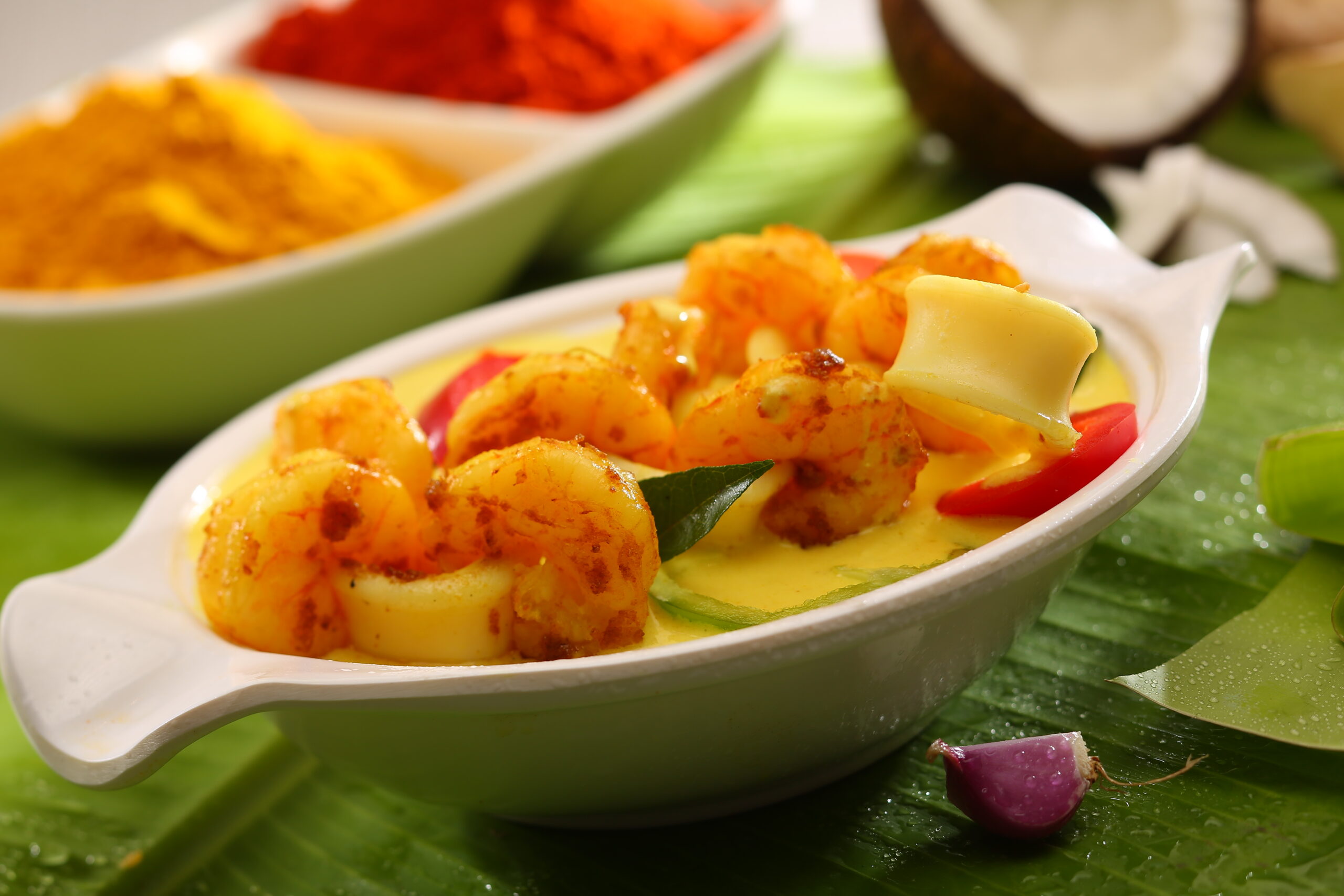 Malabar Chicken Specialties
Kerala special chicken cuisine from thakkara in kuwait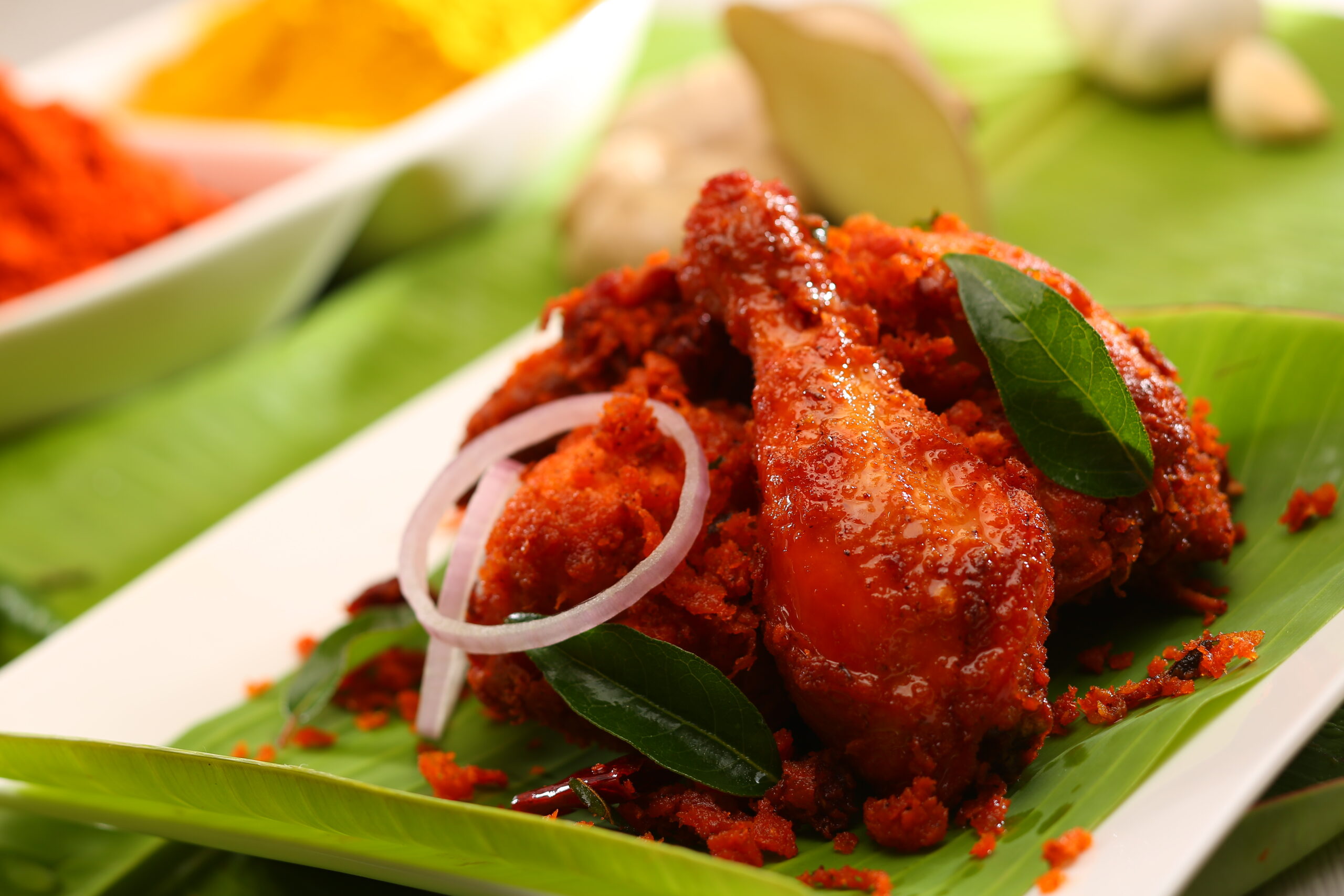 Kerala Special Egg and Vegetable special
Kerala Egg and Veg Special in Thakkara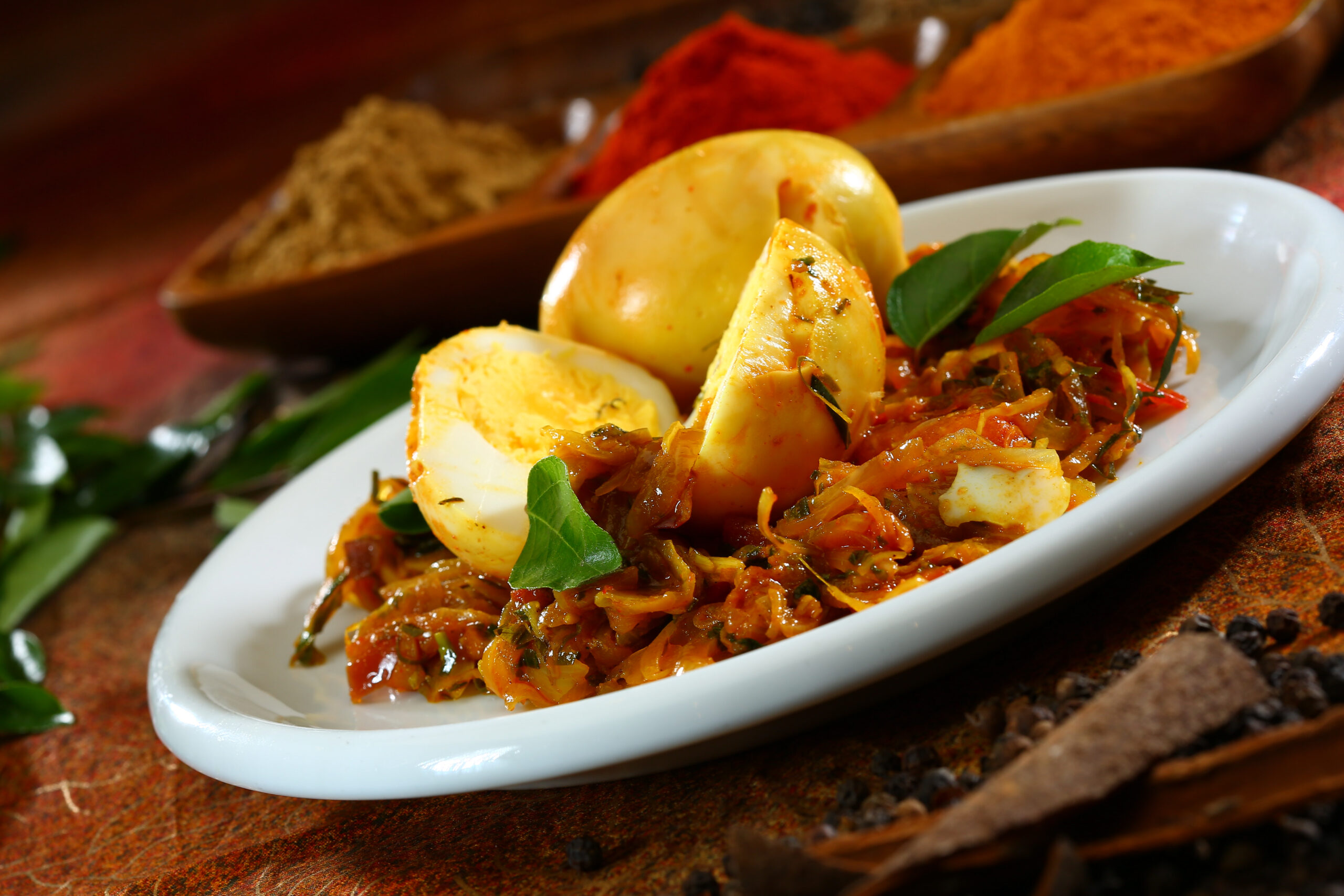 Enjoy Weekend Special Menu
Every Friday 
 Call your nearest branch of Thakkara. 
Thakkara Fahaheel : 98766801 | Thakkara Salmiya : 98766802 | Thakkara Farwaniya : 98766803 | Thakkara Dajeej : 98766804 | Abbasiya : 98766805