Indian Restaurant In Abbasiya
Indian Restaurant In Abbasiya, that serves the most authentic Indian / Kerala Food In Kuwait  
Thakkara Abbasiya an Indian Restaurant in Abbasiya
Dine In - Delivery - Takeaway
Indian Restaurant In Abbasiya - Thakkara Abbasiya
Address : Jileeb Al Shuyoukh
Discover the flavors of India at our Indian restaurant in Kuwait. We offer a unique dining experience that celebrates the rich and diverse cuisine of India. Our menu features a wide selection of traditional dishes, made with the freshest ingredients and cooked to perfection, providing a true taste of India. From classic favorites like biryani and tikka masala, to regional specialties, we have something for everyone. Our warm and inviting atmosphere, combined with our knowledgeable staff, makes for a perfect dining experience with friends and family. Come and join us to savor the rich flavors of India.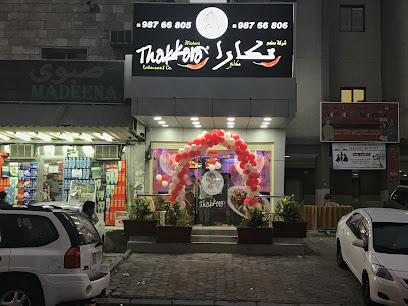 Indian Restaurant In Abbaisya Kuwait-Thakkara Abbasiya

Indian cuisine has always been a favorite among food lovers in Kuwait, and our Indian restaurant is no exception. We offer a rich and diverse menu, filled with authentic and traditional dishes made with the freshest ingredients. From the spicy and savory tikka masalas to the fragrant and flavorful biryanis, our menu is sure to delight even the most discerning palate.
One of our most popular dishes is the biryani, a rich and flavorful rice dish that is made with a blend of spices and your choice of meat or vegetables. We also offer a variety of tandoori dishes, including tikka, kebabs, and chicken, all cooked to perfection in our clay oven. For those who prefer vegetarian options, our menu features a range of dishes, including the classic aloo gobi and chana masala.
Our restaurant is designed to provide a warm and welcoming atmosphere, perfect for a family dinner or a romantic evening for two. Our dining room is beautifully decorated with traditional Indian artwork and accents, creating a cozy and inviting ambiance. Our friendly and attentive staff are always on hand to ensure that your dining experience is both enjoyable and memorable.
Whether you're in the mood for a hearty meat dish or a flavorful vegetarian option, our menu has something for everyone. We invite you to come and dine with us and experience the rich and vibrant flavors of India. Our menu features a wide variety of options, so you can be sure that there is something to suit every taste and budget.
In conclusion, our Indian restaurant in Kuwait is a must-visit for anyone who loves delicious and authentic Indian cuisine. We are committed to providing an exceptional dining experience, combining delicious food, warm and welcoming atmosphere, and friendly and attentive service. So come and visit us today, and let us take you on a culinary journey through the rich and diverse flavors of India.
Best Indian Restaurant In Kuwait
Authentic Taste of Kerala Reloaded
Best Soup in Abbasiya Kuwait
Best Indian Starters In Abbasiya Kuwait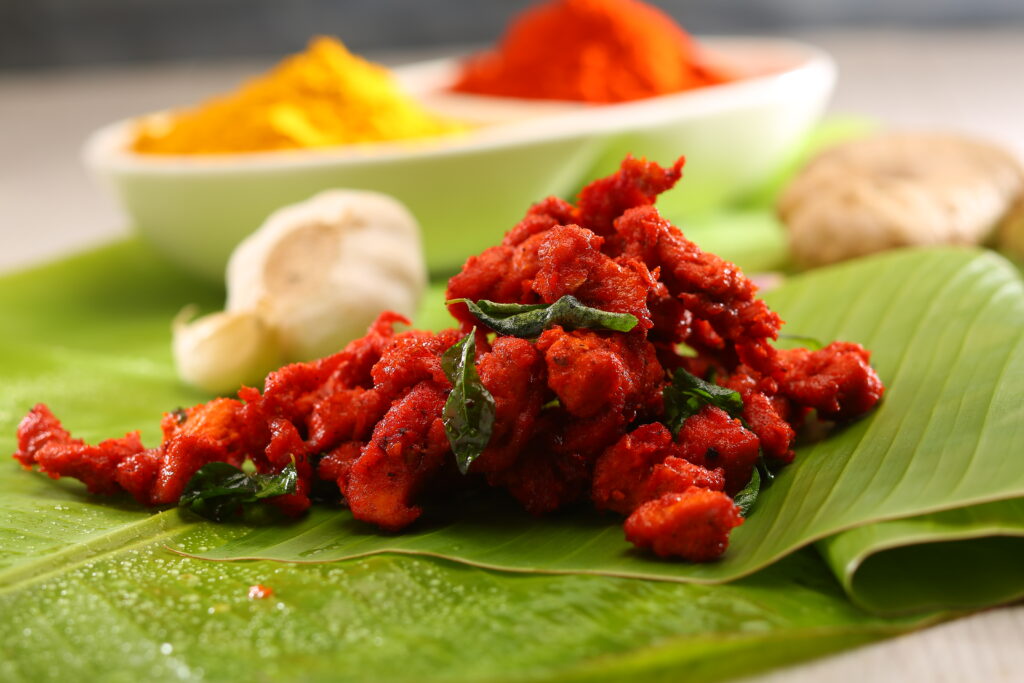 Best Biriyani In Abbasiya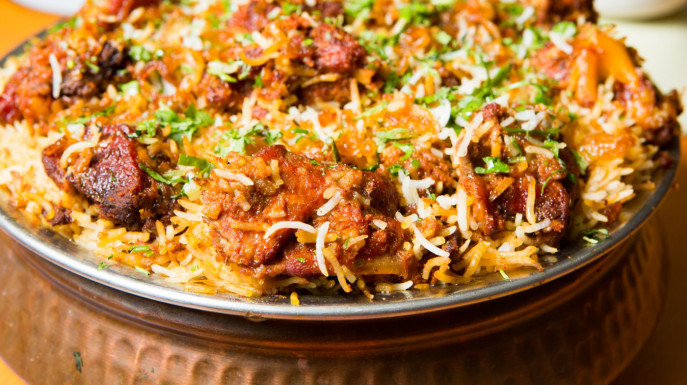 Best Indian Sides and Breads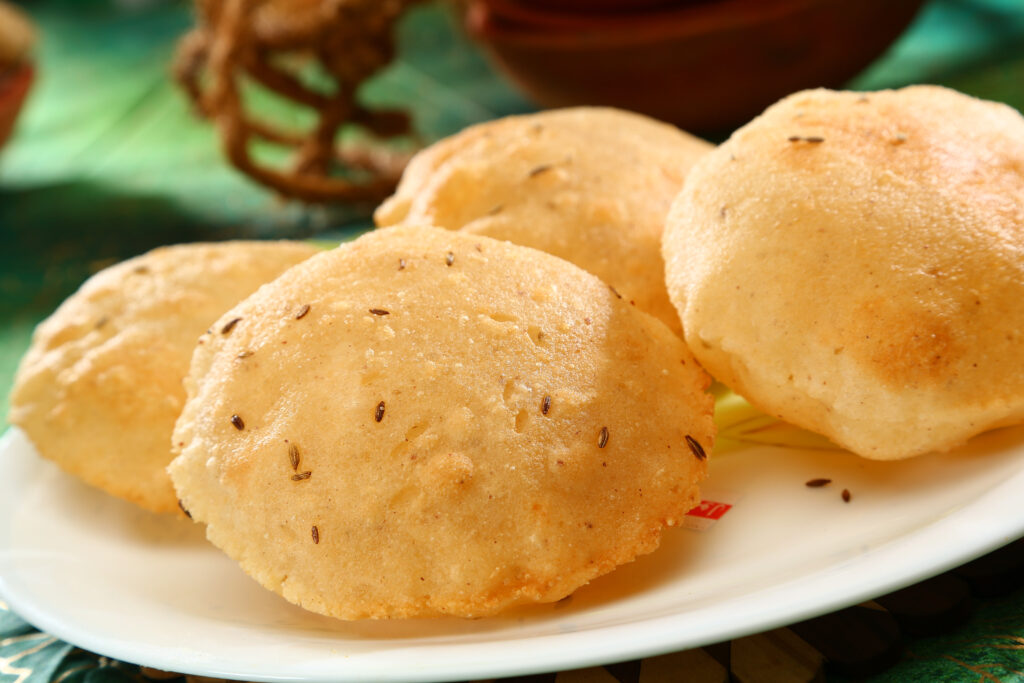 Puttu Kerala Food in Kuwait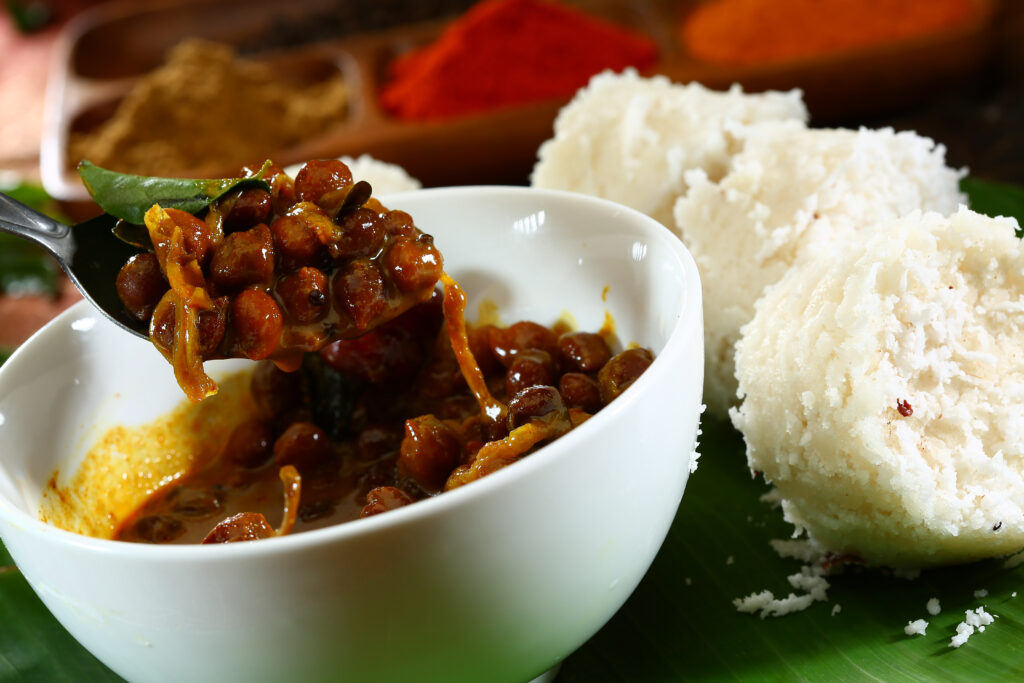 Kappa (Tapioca) A kerala food in Kuwait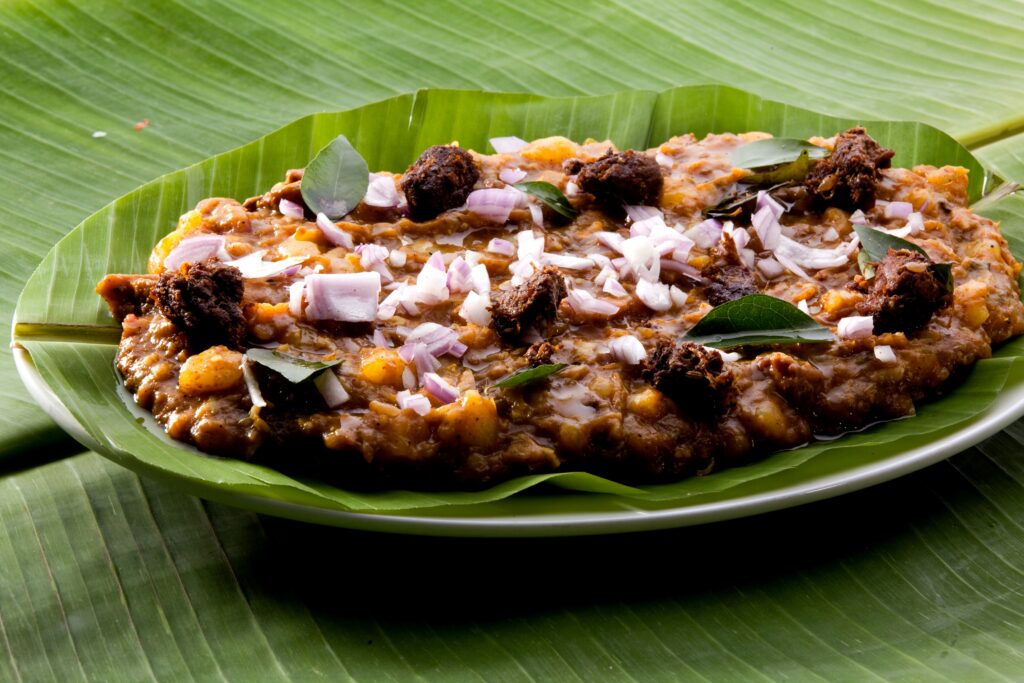 Best Indian Seafood Specialties in India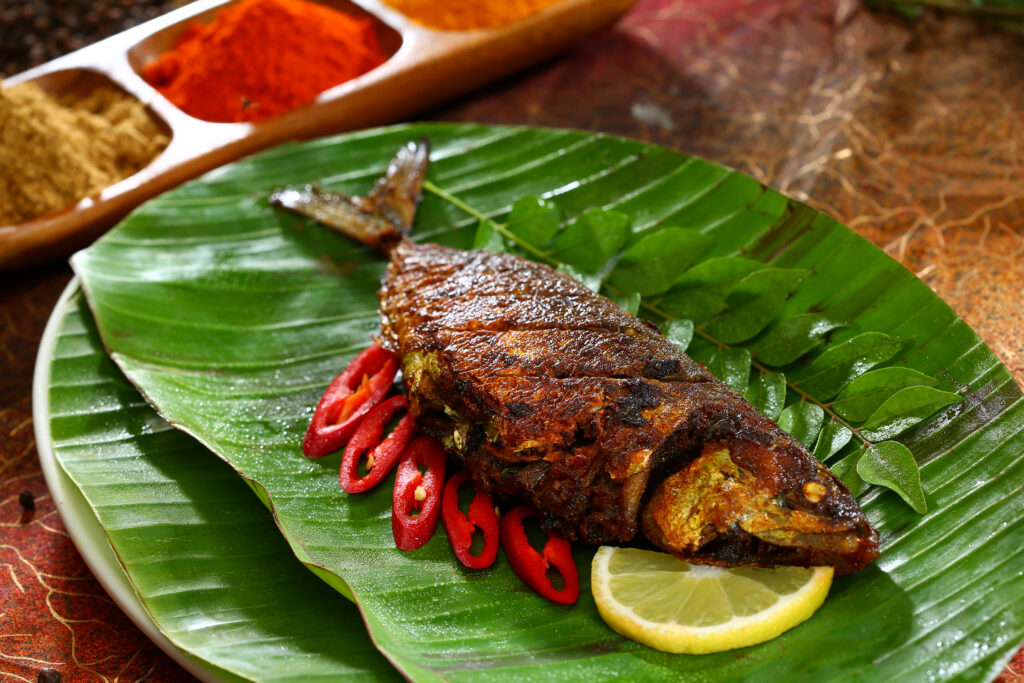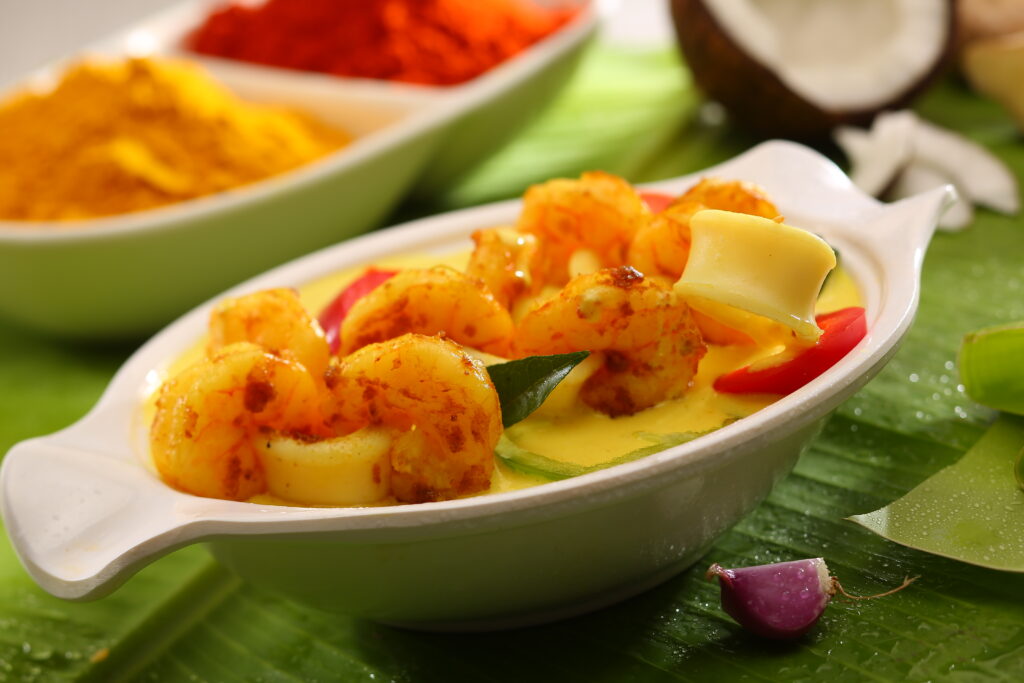 Squid (koonthal) a Kerala Cuisine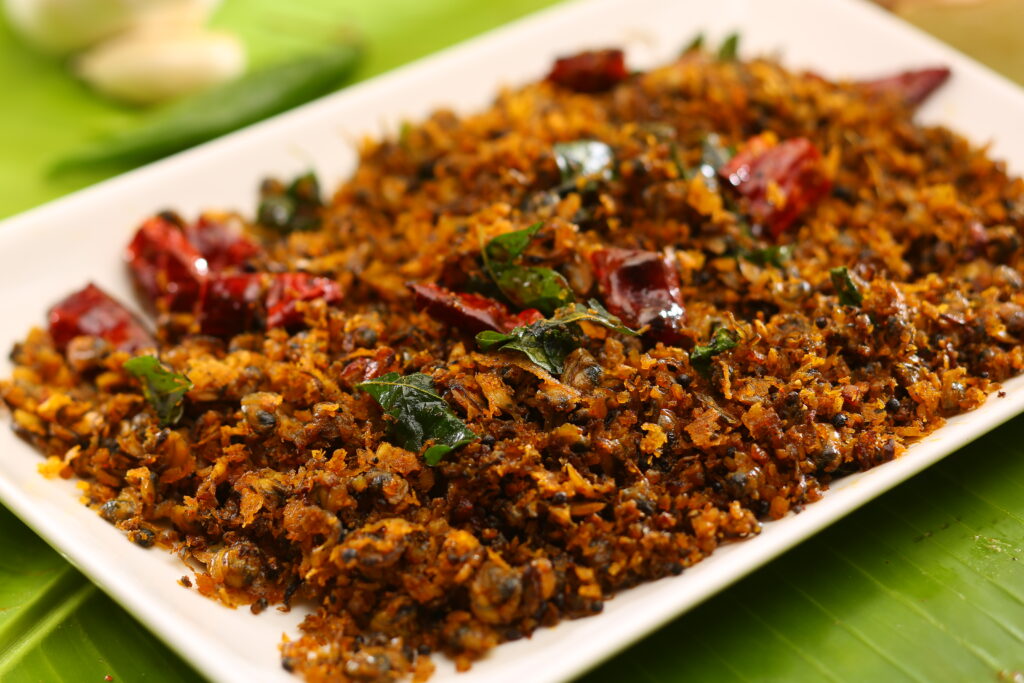 Crab / Shell Fish - Indian Cuisine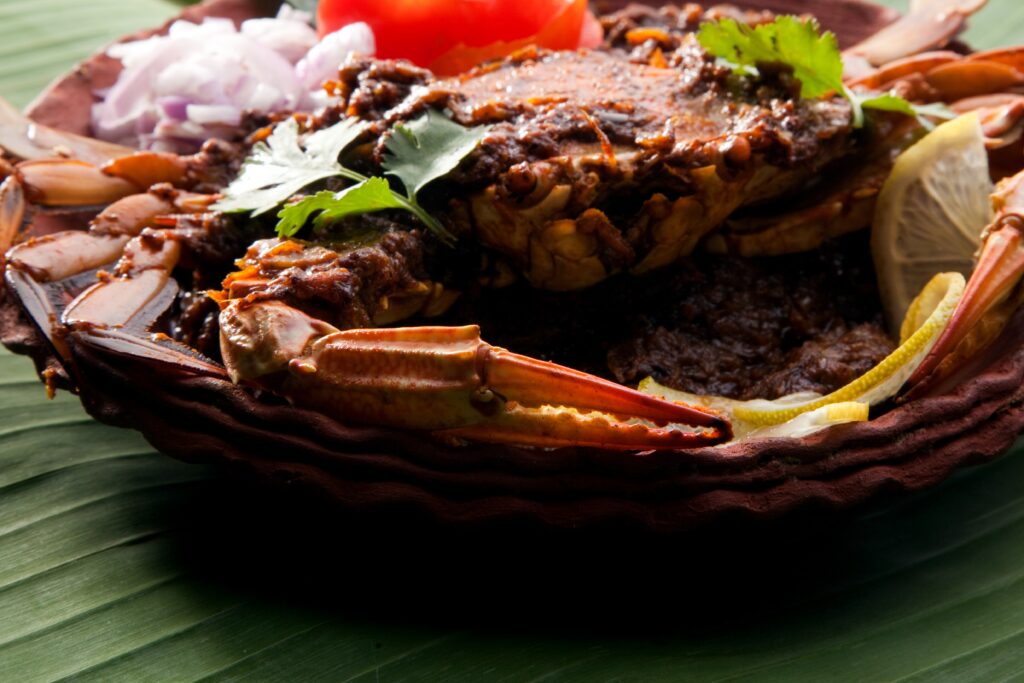 Other Poultry specialties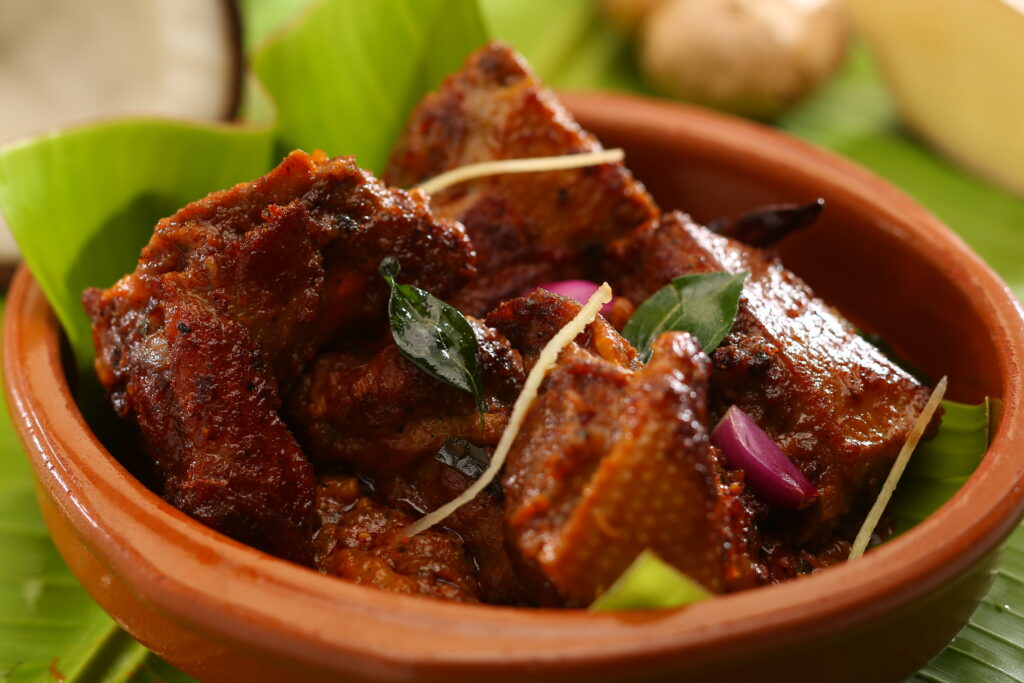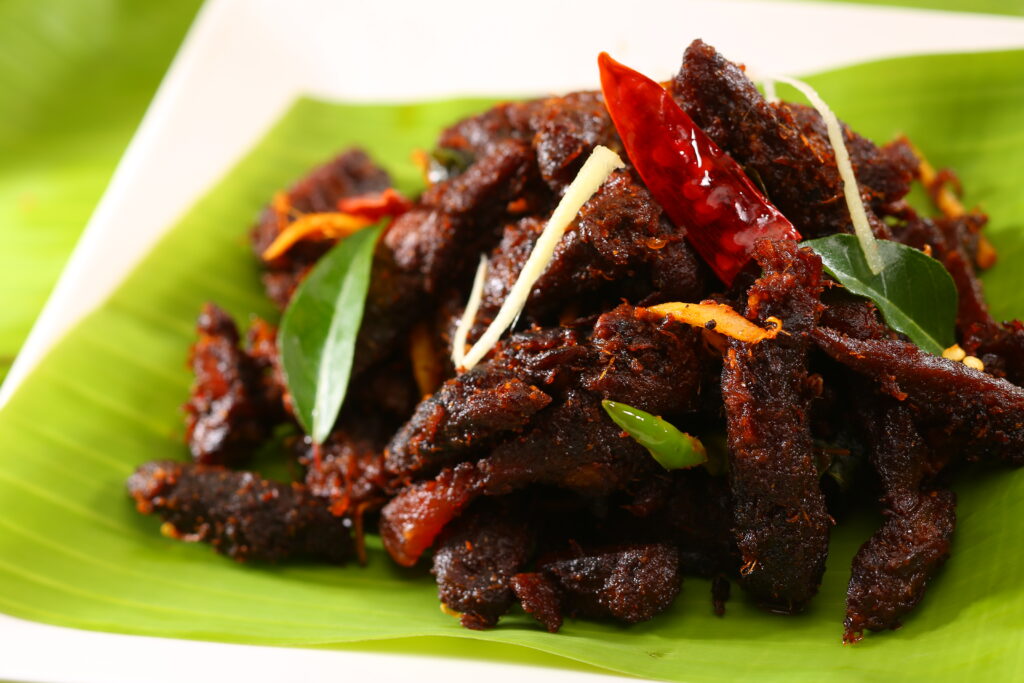 Branches of Thakkara an Indian Restaurant In Kuwait ​