Indian Restaurant In Farwaniya
 Indian Restaurant In Farwaniya (kuwait) Serves Authentic Indian / Kerala Foods In Farwaniya. 
Call us Now : 98766803
Thakkara Farwaniya, an Indian Restaurant in Farwaniya  : 200, Al Farwaniyah
Dine in - Delivery - Takeaway
Indian Restaurant in Farwaniya - Thakkara Farwaniya
Indian Restaurant in Farwaniya Kuwait , Thakkara Branch in Farwaniya : 200, Al Farwaniyah 
Call Now : 98766803
Welcome to our Indian restaurant in Kuwait, where we serve up a delicious array of traditional dishes made with the freshest ingredients. Our menu features a wide variety of options, including classic favorites , as well as lesser-known regional specialties. Whether you're craving a hearty meat dish or a flavorful vegetarian option, we've got something for everyone. Come dine with us and experience the rich flavors of India in a warm and welcoming atmosphere
Thakkara Farwaniya is a themed restaurant, its themed after Kerala Backwaters.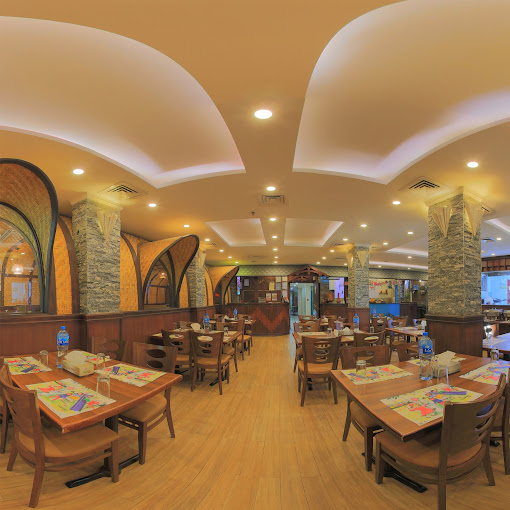 Indian Restaurant In Fahaheel: 98766801
Indian Restaurant In Salmiya : 98766802
Indian Restaurant In Farwaniya : 98766803

Indian Restaurant In Dajeej : 98766804
Indian Restaurant In Abbasiya : 98766805
Thakkara an Indian Restaurant In Farwaniya - Thakkara Farwaniya
When it comes to Indian cuisine, there's nothing quite like the rich flavors and aromas found at our Indian restaurant in Kuwait. Our menu is a celebration of the diverse regions of India, featuring classic favorites like biryani, tikka masala, and samosas, as well as lesser-known regional specialties. We believe that authentic Indian food should be made with the freshest ingredients, and we source our produce and spices directly from India to ensure that every dish is packed with flavor.
Our chefs are experts in the art of Indian cooking and have years of experience creating delicious dishes that are sure to please. Whether you're in the mood for a hearty meat dish or a flavorful vegetarian option, we've got something for everyone. We also have a great selection of breads like naan, tandoori roti, and paratha to complement any meal.
One of the things that sets our Indian restaurant apart is our commitment to providing an authentic dining experience. The atmosphere is warm and welcoming, with traditional Indian decor and music playing in the background. It's the perfect place to bring your family and friends to enjoy a delicious meal together.
We also offer catering services for events, parties, and corporate gatherings. Our catering menu features a wide variety of dishes that can be customized to suit your specific needs. Our team will work with you to create a memorable dining experience for your guests.
If you're looking for a true taste of India in Kuwait, look no further than our Indian restaurant. We're dedicated to providing our customers with the best possible dining experience and we can't wait to share our love of Indian cuisine with you. Come dine with us and experience the rich flavors and aromas of India in a warm and welcoming atmosphere
Best Indian Restaurant in Kuwait
Authentic Taste of Kerala Reloaded
Best Indian Biriyani In Kuwait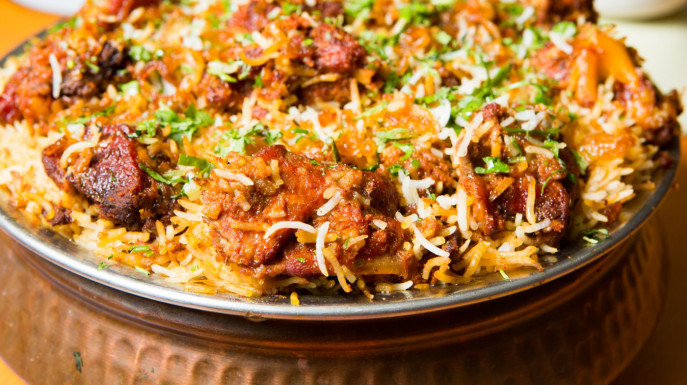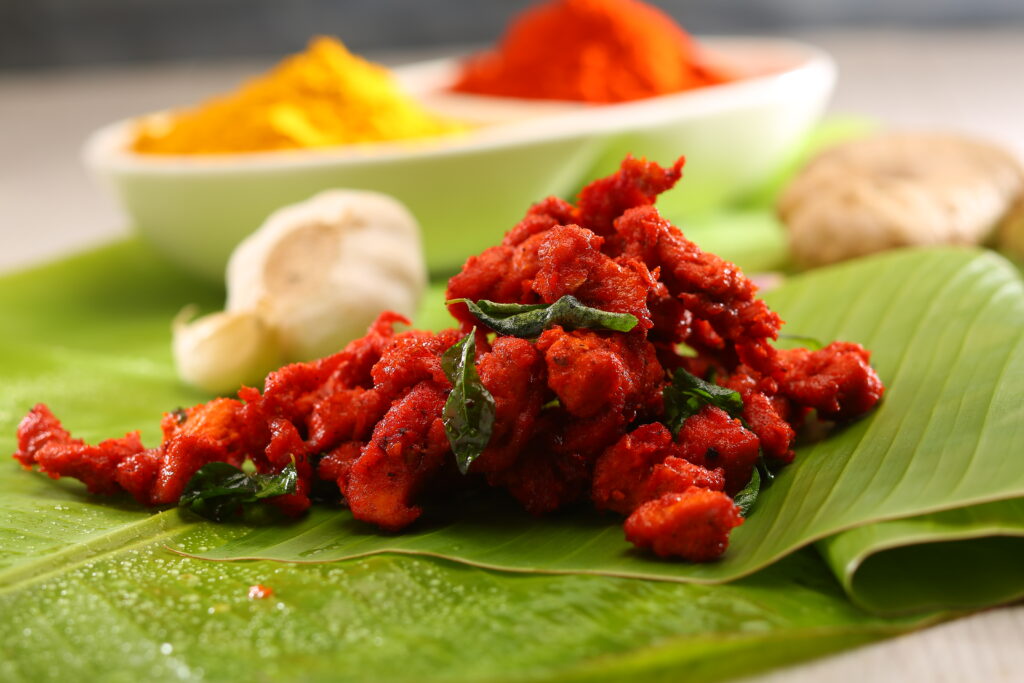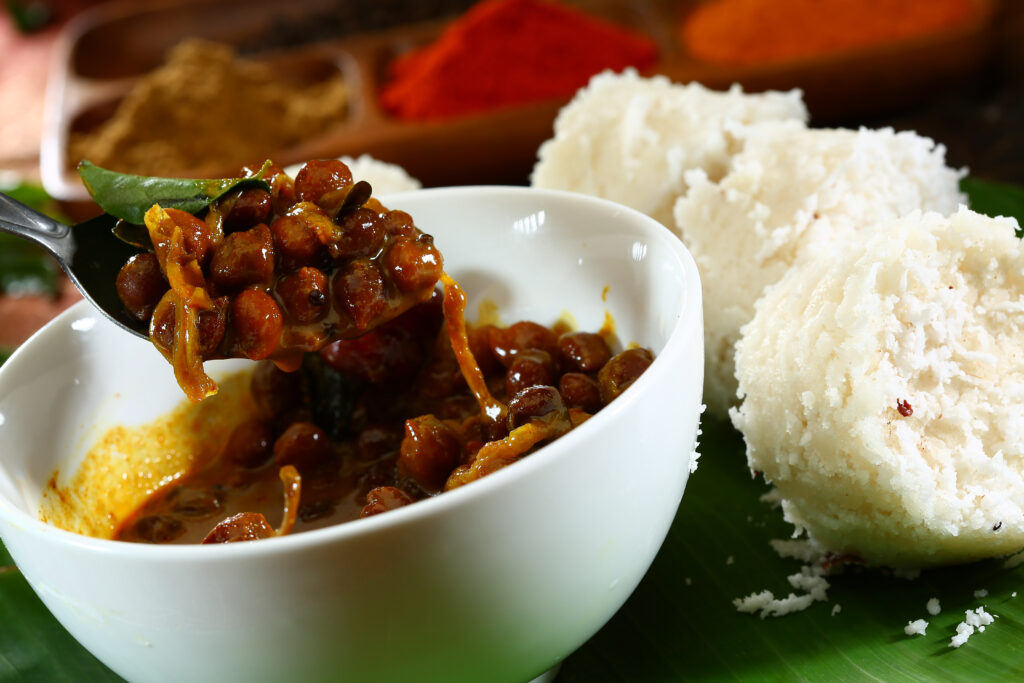 South Indian Sides and Breads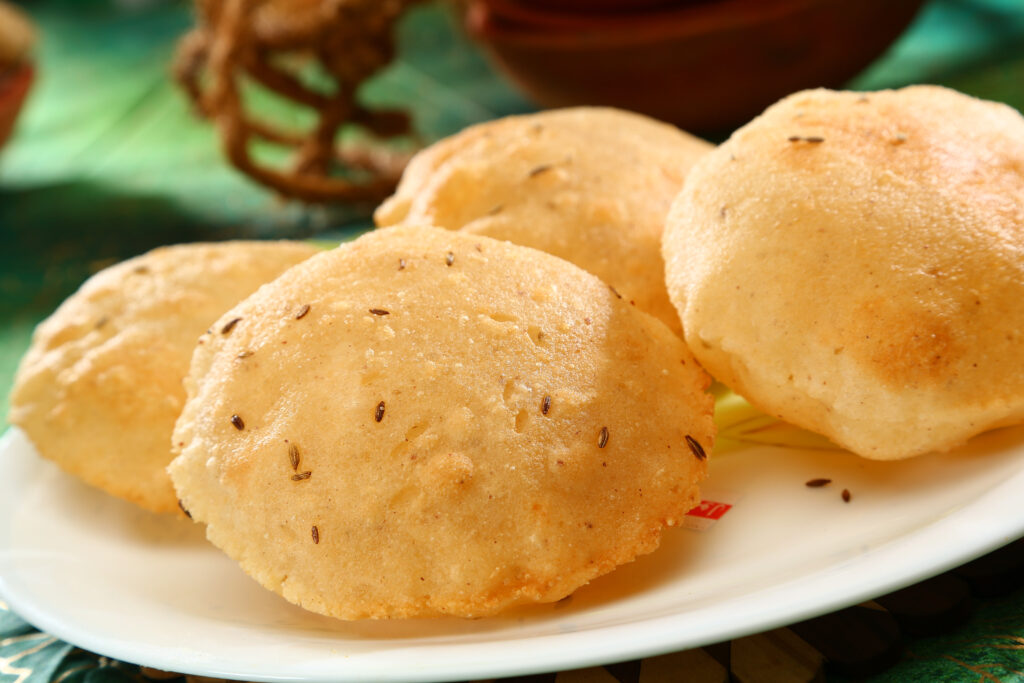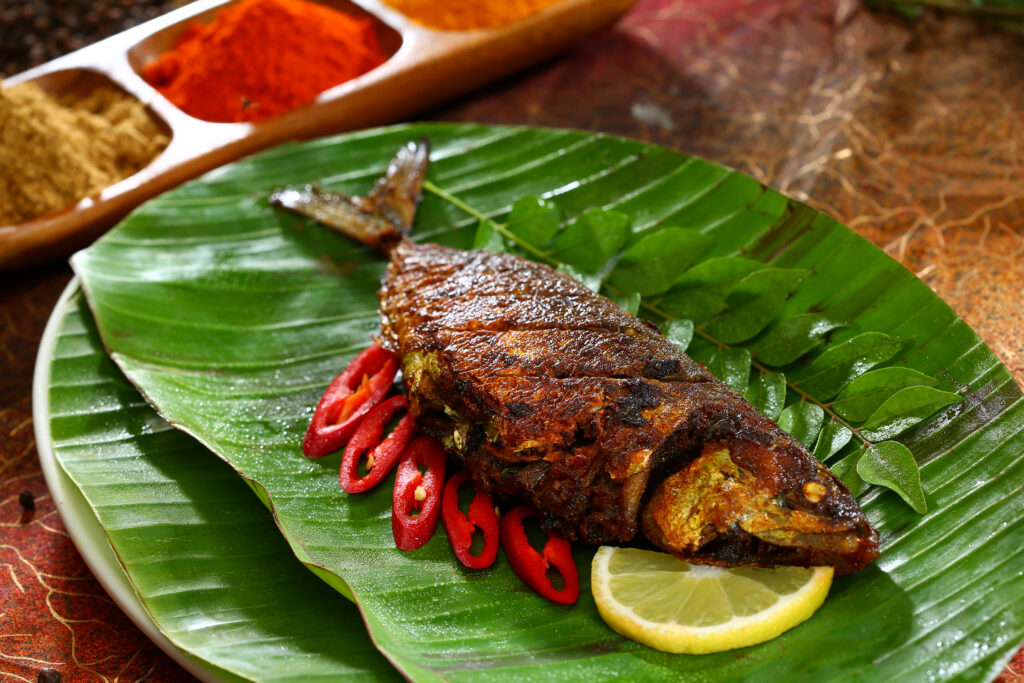 Kerala Special Kappa (Tapioca)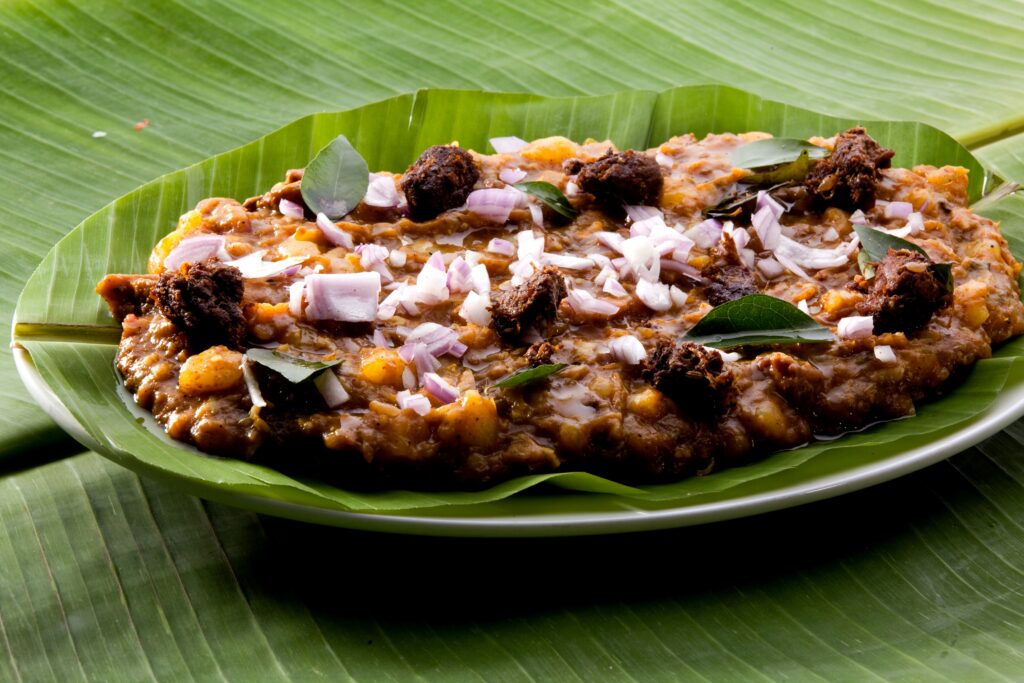 Other Poultry specialties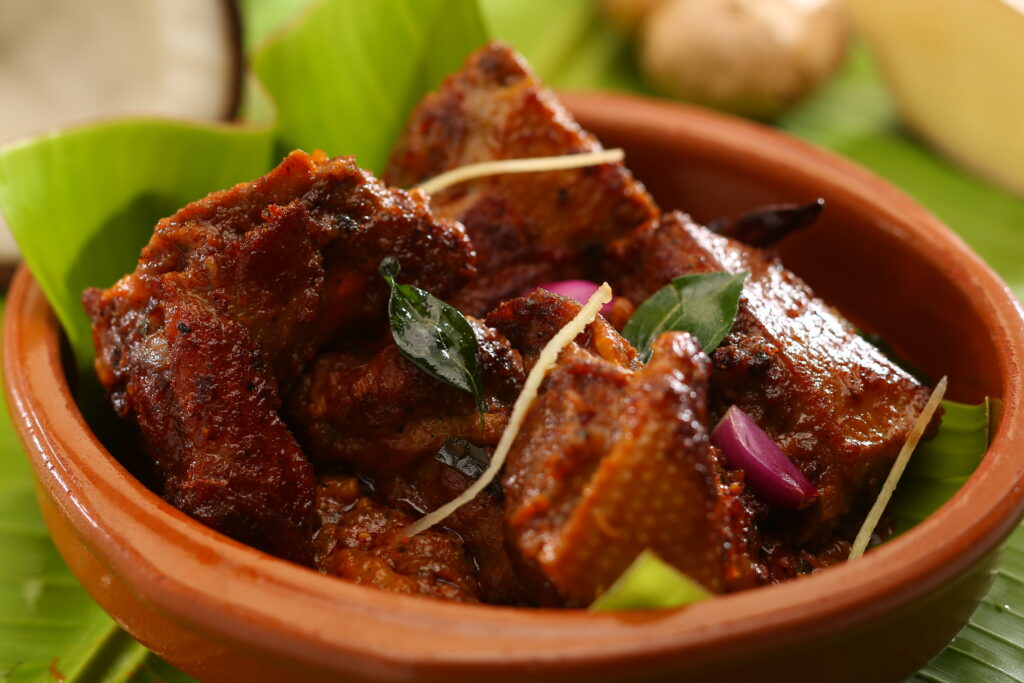 Malabar Chicken Specialties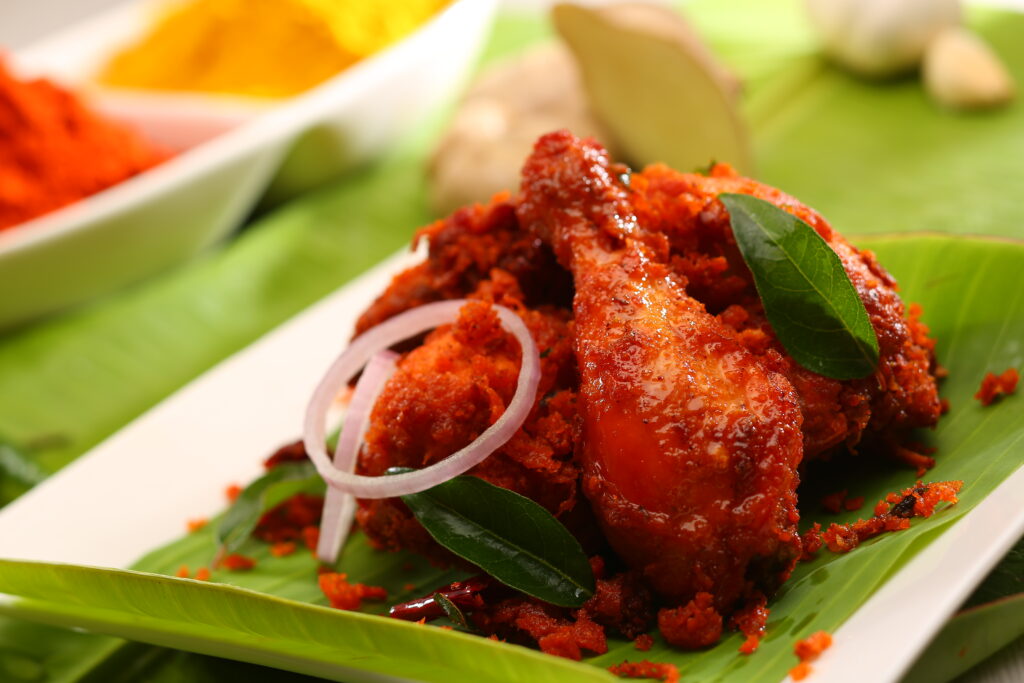 Malabar Beef and Mutton Cuisine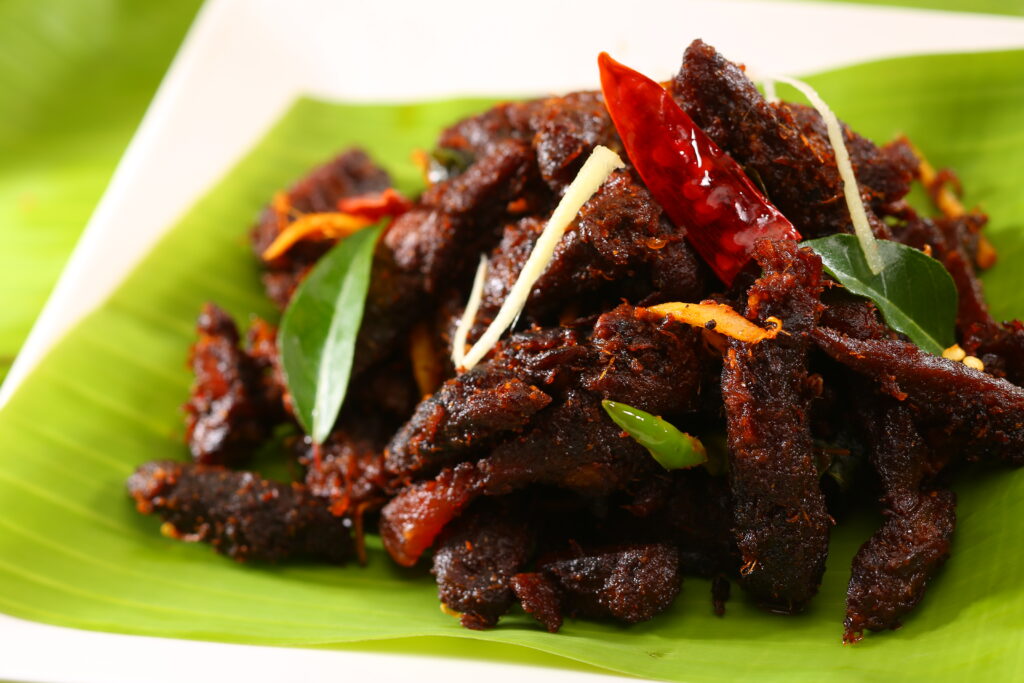 Egg and Vegetable specials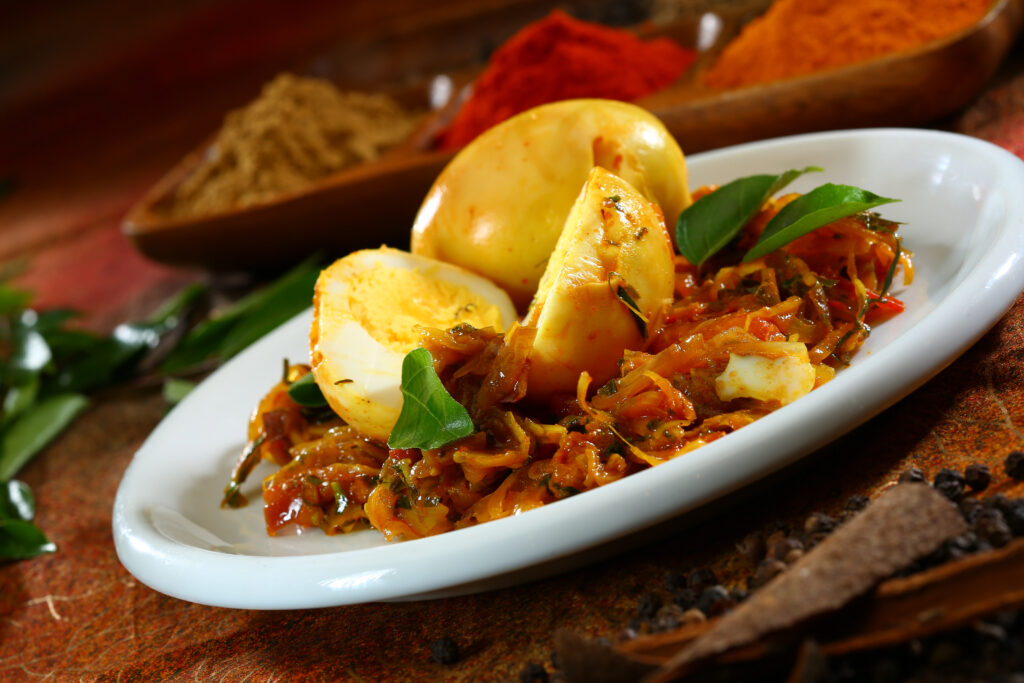 Crab / Shell Fish Specials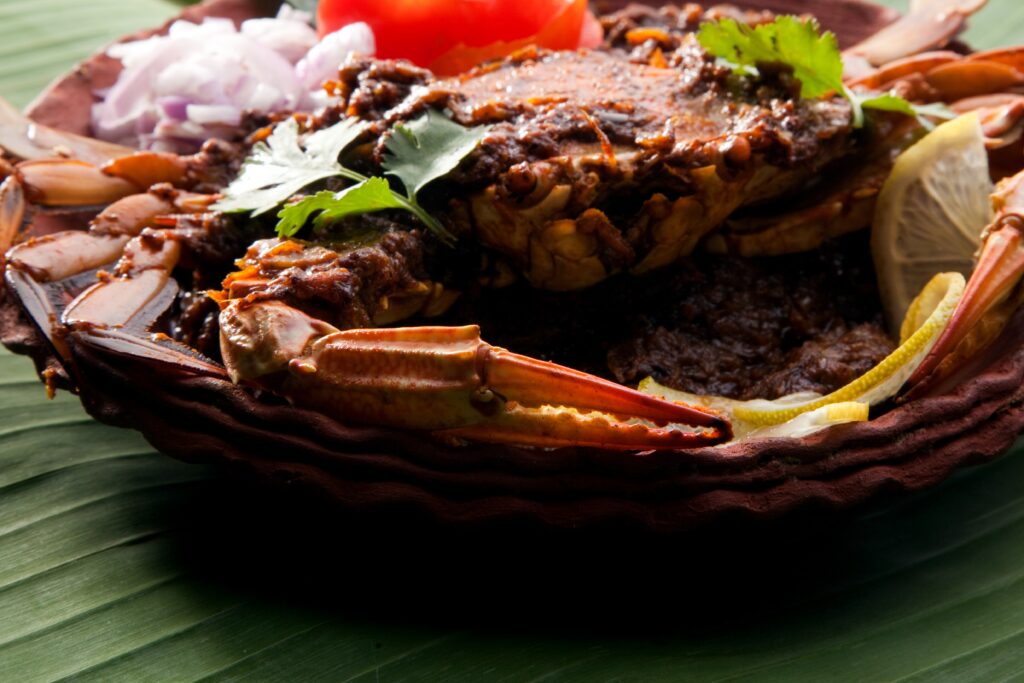 Branches of Thakkara an Indian Restaurant in Kuwait